I really like cool graphic design used to illustrate and promote science. I was prompted to post about this by Jeremy Yoder (via Twitter), who points to this interesting series of logos for famous scientists. Here's the one for Darwin:
I'm actually not sure this quite works, the logo obscures the face in a way I find a bit awkward. What do you think?
Those logos are just for fun, but often the best graphic design is tailored to a specific purpose. For instance, like seminar advertisements:
That's awesome. It looks like a gig poster–which it's supposed to. The designer who did it has done a whole series of gig posters for scientists. I want to get famous enough to be invited to give a distinguished lecture at UNC Chapel Hill just so I can get a poster like this made for my talk.
While I've never had occasion to have a talk of my own advertised by a poster that cool, I have commissioned posters that cool for talks I've organized. For instance, in 2009, I organized a series of public lectures on Charles Darwin at the science museum in downtown Calgary. I pulled out all the stops to ensure a big turnout, and that included commissioning advertising posters from my Calgary colleague Rob Furr, an amazing artist and graphic designer. Here's one of them:
Now that's the way to advertise a talk! Rob's design was inspired in part by this t-shirt from a different designer, who in turn was inspired by a famous 2008 Obama campaign poster.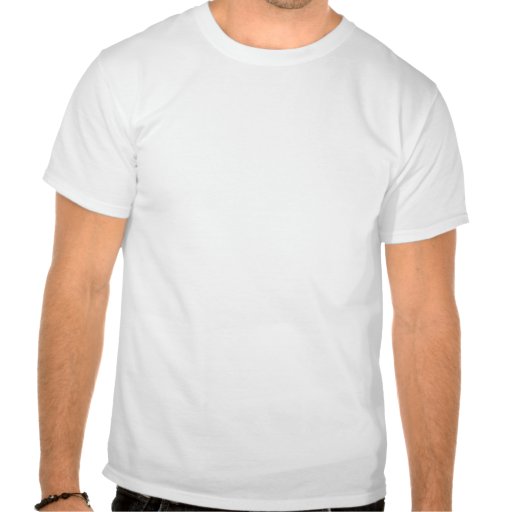 I have one, you can buy one here.
Rob does art as well as graphic design. Here's a print Owen Petchey and I commissioned from him for Peter Morin, as a gift to celebrate a Morin lab alumni reunion a couple of years ago:
Beautiful. I love the way the dragonfly wings almost glow, as if illuminated from behind or from within. The organisms in it are all ones Peter has worked on in his career–dragonflies and their larvae, protists (for instance, that's a bunch of Stentor in the lower right), and algae. Rob sells prints of this and other pieces; see his website.
I'm thinking Meg, Brian, and I might need Dynamic Ecology t-shirts to wear at the ESA meeting. Need to talk to Rob about a design concept incorporating zombies, bird poop, and statistical machismo. And E. O. Wilson fighting a giant equation. 😉
In the comments, share links to cool scientific graphic art.
UPDATE: Meg points out graphic artist Megan Lee, who sells very cool steampunk-inspired graphic art featuring famous scientists. Check it out: